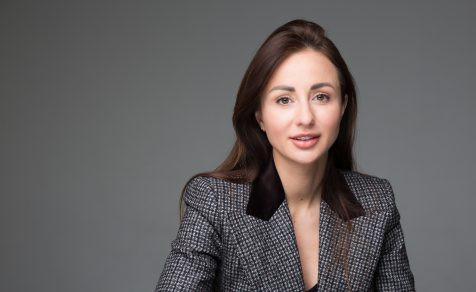 TWINO Investments Board Member
A rapidly growing FinTech company such as TWINO can thrive only in an open startup ecosystem that welcomes and supports us when necessary. We've greatly benefitted from having access to local mentors and advanced tech knowledge, as well as events and incentives that support tech innovation.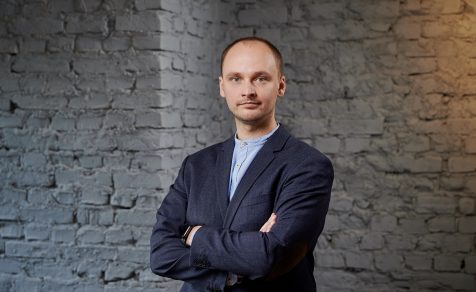 Today, our company is steadily becoming one of the top players in open banking, doing our best to democratise the industry with free account information services, and premium insights and analytics.