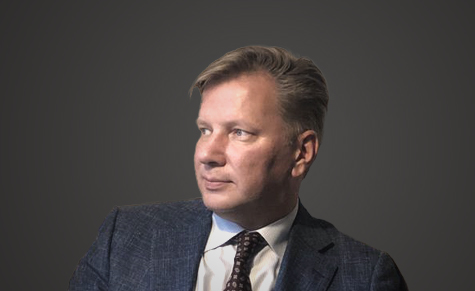 We applied to Latvijas Banka with the intention to obtain an operating licence for a new payment service. The cooperation was successful and in March of this year, we received a licence from Latvijas Banka to operate as a payment institution with the right to provide money remittance services.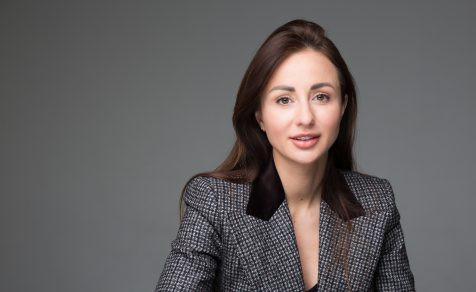 TWINO Investments Board Member
A rapidly growing FinTech company such as TWINO can thrive only in an open startup ecosystem that welcomes and supports us when necessary. We've greatly benefitted from having access to local mentors and advanced tech knowledge, as well as events and incentives that support tech innovation.