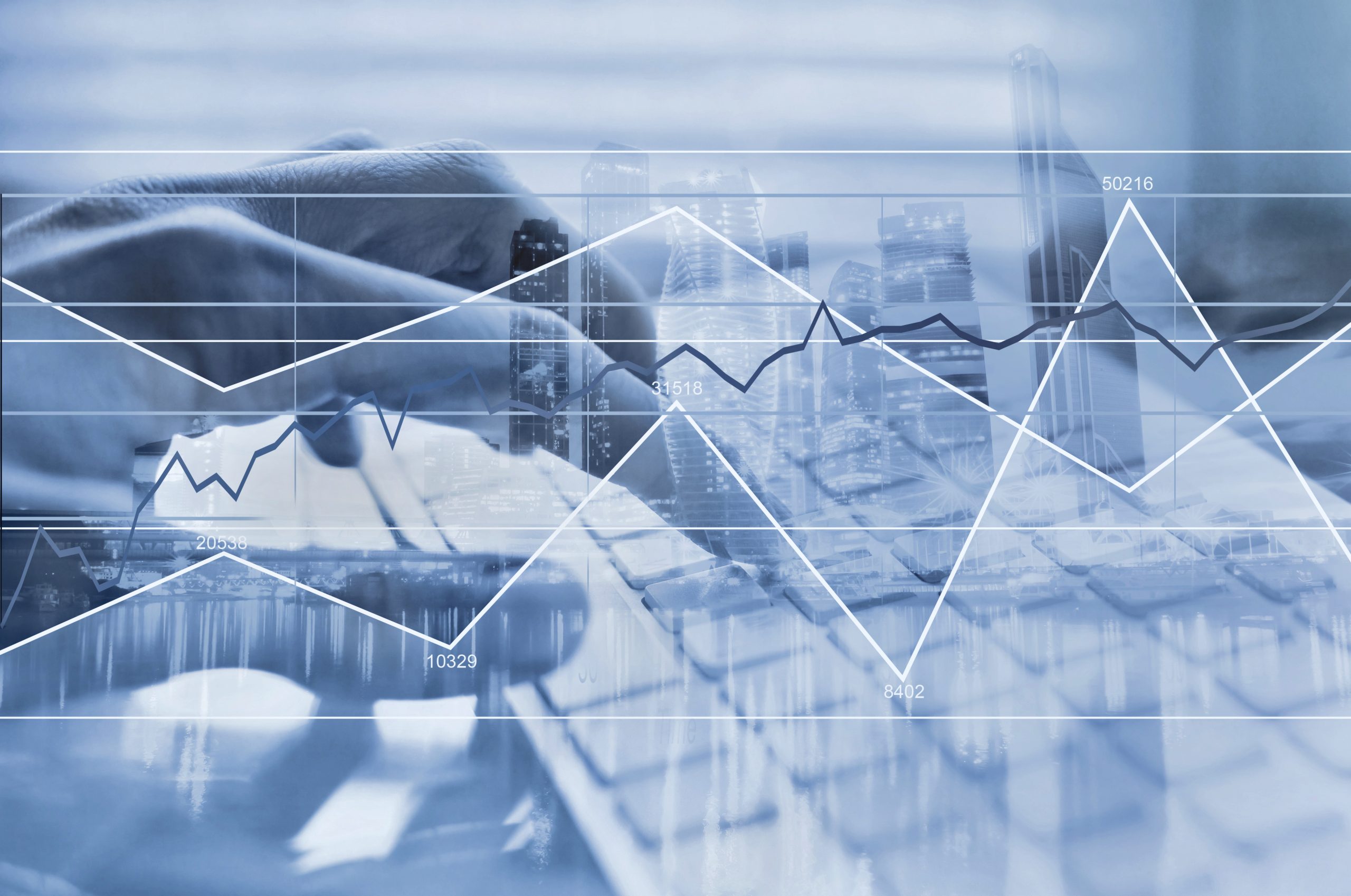 Payment and e-money institutions
Are you planning to provide payment services? Can you offer the market an innovative solution that makes payments faster and easier? Find out how to obtain authorisation to provide payment services.
Consultations with experts of Latvijas Banka
"*" indicates required fields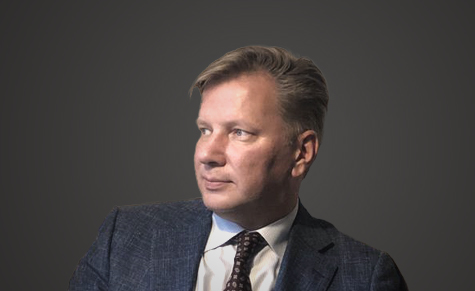 We applied to Latvijas Banka with the intention to obtain an operating licence for a new payment service. The cooperation was successful and in March of this year, we received a licence from Latvijas Banka to operate as a payment institution with the right to provide money remittance services.