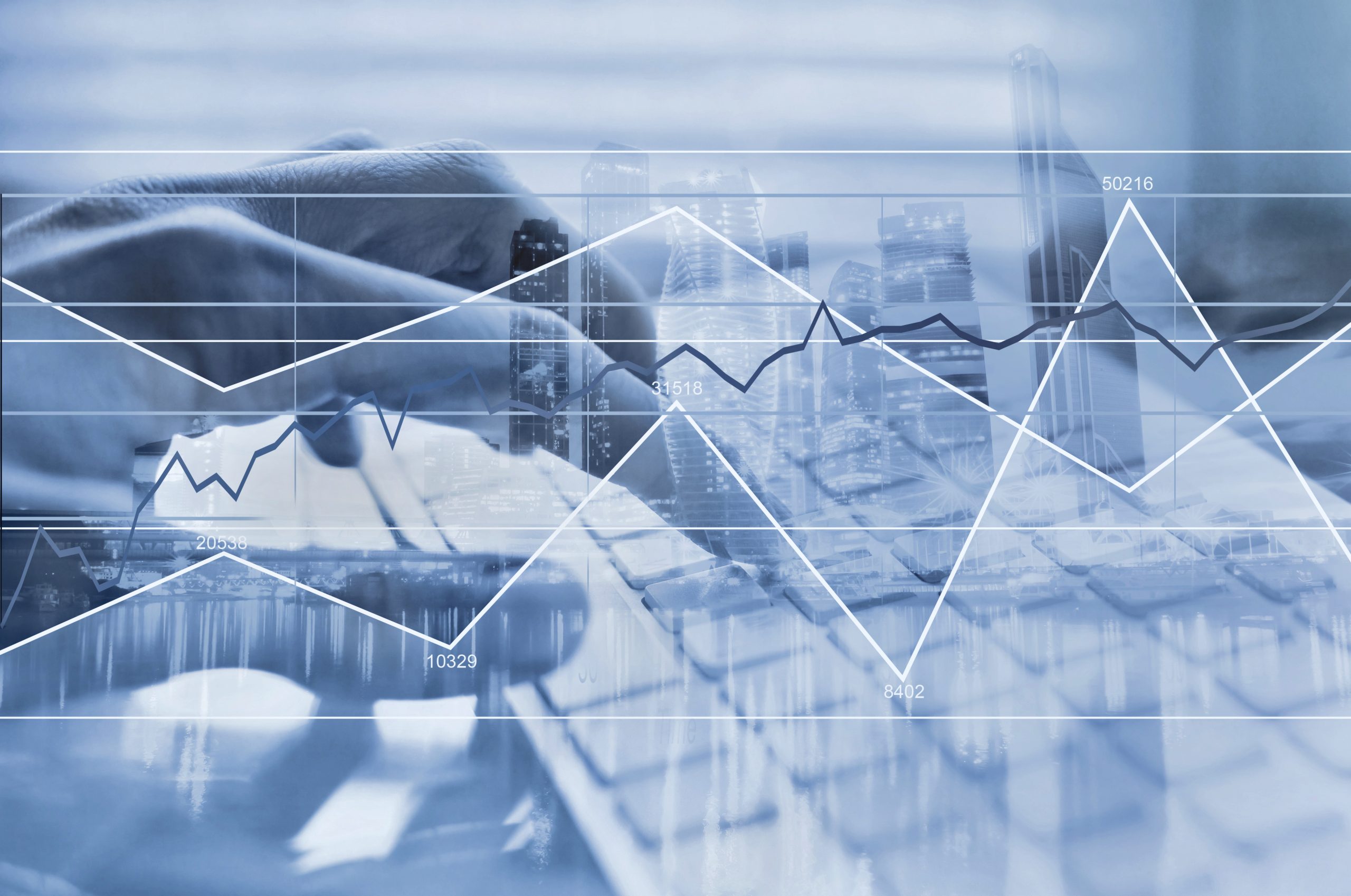 Payment and e-money institutions
Are you planning to provide payment services? Can you offer the market an innovative solution that makes payments faster and easier? Find out how to obtain authorisation to provide payment services.
Consultations with experts of Latvijas Banka
"*" indicates required fields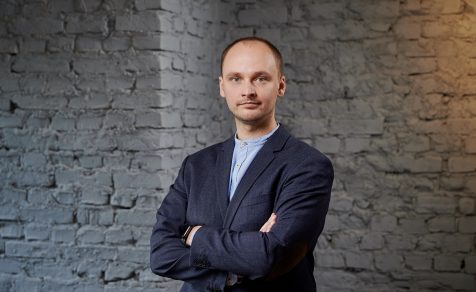 Today, our company is steadily becoming one of the top players in open banking, doing our best to democratise the industry with free account information services, and premium insights and analytics.