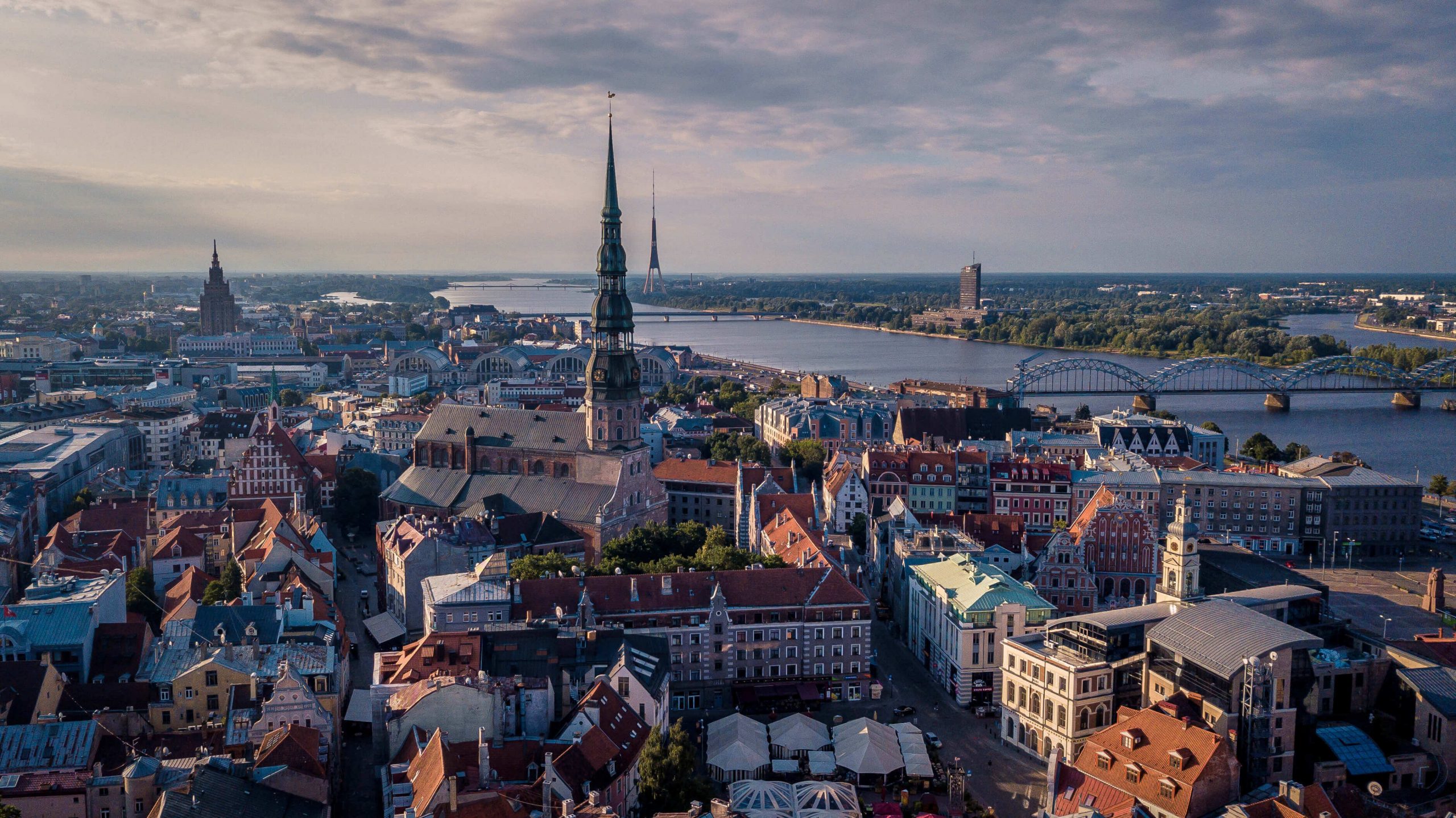 choose latvia
Latvia – an excellent location to start and develop innovative FinTech business!
Obtain a licence in Latvia, work throughout Europe!
Advantages of a licence issued in Latvia
A licence issued by Latvijas Banka authorises a financial market participant to work and provide services in every member state of the European Union.
A licence issued by Latvijas Banka – the market participant's quality mark.
Simplified licensing process
In order to stimulate the development of the FinTech market, Latvijas Banka has introduced a new approach, i.e., pre-licensing assessment. It is an opportunity for potential market participants to receive valuable guidance and recommendations already during the preparation of documents, thereby strengthening their quality and reducing the time for further licensing.
Learn more about the authorisation process:
Reduced fees for innovative payment service providers
The companies providing only innovative services in the field of electronic payments shall pay a reduced fee for examining and monitoring the documents required to obtain a licence or registration.
The fee for examining documents submitted for authorisation or registration of a payment institution or e-money institution shall be EUR 450. Upon obtaining a licence or registration, the payment institution or e-money institution shall, for the first three years of operation, pay EUR 1 000 per year for their supervision.
Support for innovative financial service providers
Innovation Hub
Latvijas Banka's Innovation Hub provides professional advice in the field of innovative technology in the Latvian and English languages to the financial sector operators and owners of innovative business ideas.
Regulatory Sandbox
In Latvijas Banka's Regulatory Sandbox, existing or potential financial market participants have an opportunity to test innovative services and verify their compliance with regulatory requirements.
Law on Aid for the Activities of Start-up Companies
In order to facilitate fast-growing start-ups and promote the use of innovative ideas, products or business processes, start-ups in Latvia may receive State aid. The aid programs and their granting criteria are defined by the Law on Aid for the Activities of Start-up Companies.
One of the types of support allows start-ups to reduce their labour costs. There are two support mechanisms: the possibility of paying a fixed social tax on an employee and not paying a personal income tax or obtaining 45% co-financing for the remuneration of high-qualified workers.
Company's capital share purchase rights for employees
Granting the right to purchase capital shares is a bonus system that allows companies to attract and motivate employees.
The right to purchase capital shares, or share options, enables employees to acquire shares of the company at nominal price or free of charge after a certain period of time, regardless of the actual fair value of the shares. The employee has the opportunity to realise shares and get capital gains if the value of the company has increased.
Start-up visa
A start-up visa allows founders of start-ups who are not citizens of the European Union to travel without a visa throughout the Schengen area and receive a certified e-signature.
Up to five founders of the same company may apply for a visa program for Latvian start-ups. The start-up visa for founders of start-ups who are not citizens of the European Union, and their spouses and children, provides the opportunity to obtain a temporary residence permit for up to three years. Flexible conditions are set for the renewal of a visa. The main criterion for getting a start-up visa is an innovative, scalable start-up idea with high growth potential.
Support from the Investment and Development Agency of Latvia
The Investment and Development Agency of Latvia provides support programs to boost the growth of start-ups, such as the International Competitiveness Program, the Innovation Voucher Program and others.
Number of FinTech companies grows
Latvia's start-up infrastructure consists of more than 400 registered start-ups, of which about one fourth operate in the financial technology sector. The number of financial technology companies in Latvia has been growing over recent years.
New entrants on the regulated market
The financial sector is developing dynamically, new market segments and new market players are now subject to the supervision. This contributes to both the development of understandable operational patterns for market participants and the protection of financial sector customers.
In 2021, investment platforms joined the market participants covered by supervision of Latvijas Banka – investment firm licences were issued to four companies, which previously positioned themselves as P2P mutual funds platforms. The license was also issued to AS Mintos Marketplace, which is the largest company in that segment in Europe.
In 2022, the first company of a new segment – crowdfunding services providers also became a supervised financial market participant.
Online services
Public services are provided at a distance, for example, online services are provided by Latvijas Banka, the Enterprise Register, the State Revenue Service.
Comfortable air traffic
Riga may be easily reachable by plane from various destinations. It is possible to travel from Riga to more than 70 destinations during the winter season, and during the summer season to more than 100 destinations provided by 20 airlines.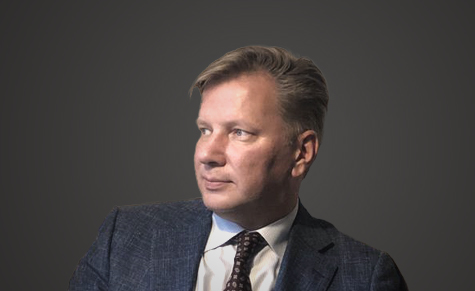 We applied to Latvijas Banka with the intention to obtain an operating licence for a new payment service. The cooperation was successful and in March of this year, we received a licence from Latvijas Banka to operate as a payment institution with the right to provide money remittance services.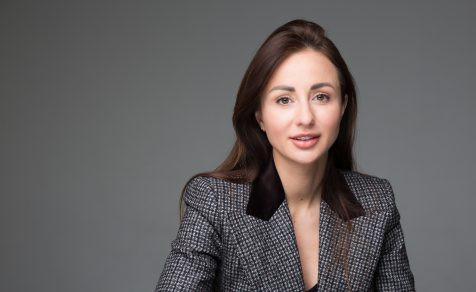 TWINO Investments Board Member
A rapidly growing FinTech company such as TWINO can thrive only in an open startup ecosystem that welcomes and supports us when necessary. We've greatly benefitted from having access to local mentors and advanced tech knowledge, as well as events and incentives that support tech innovation.